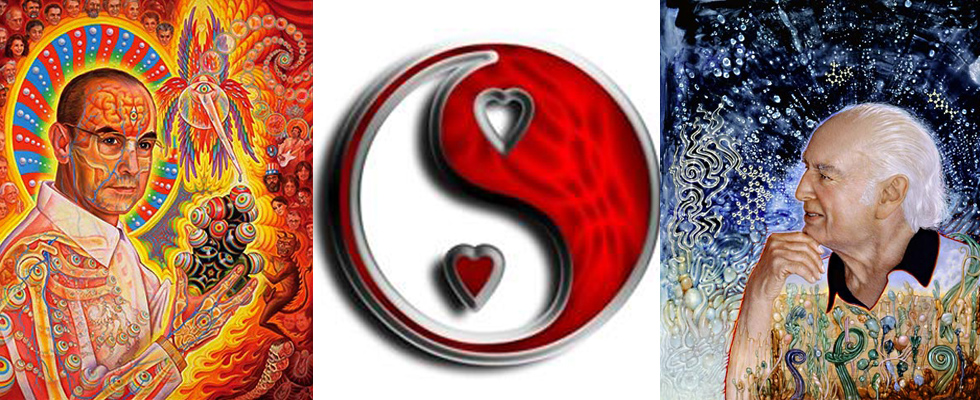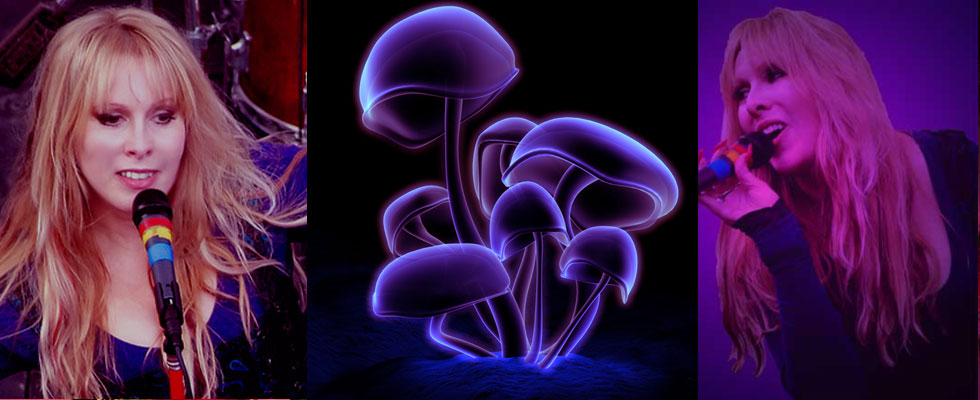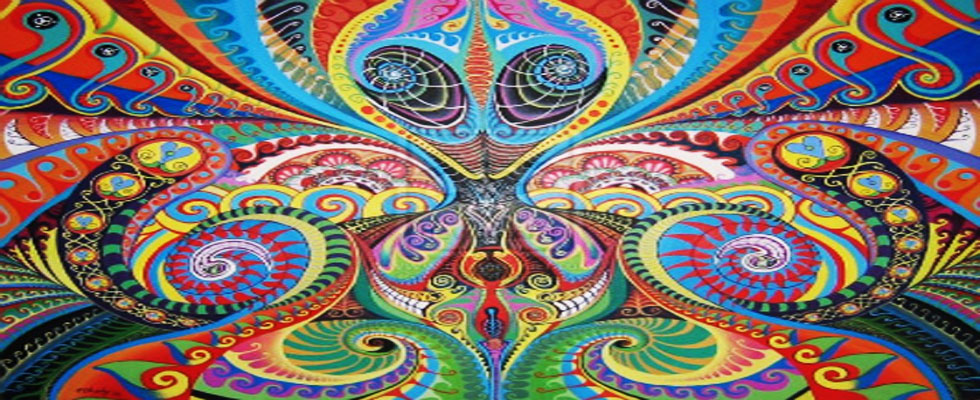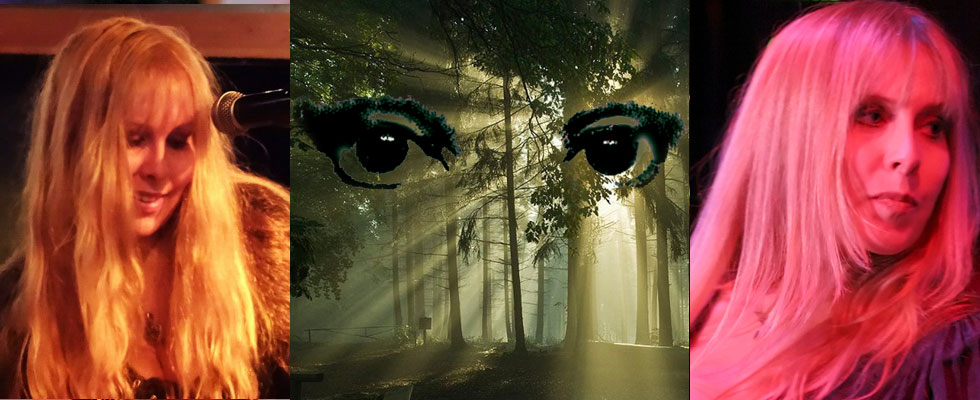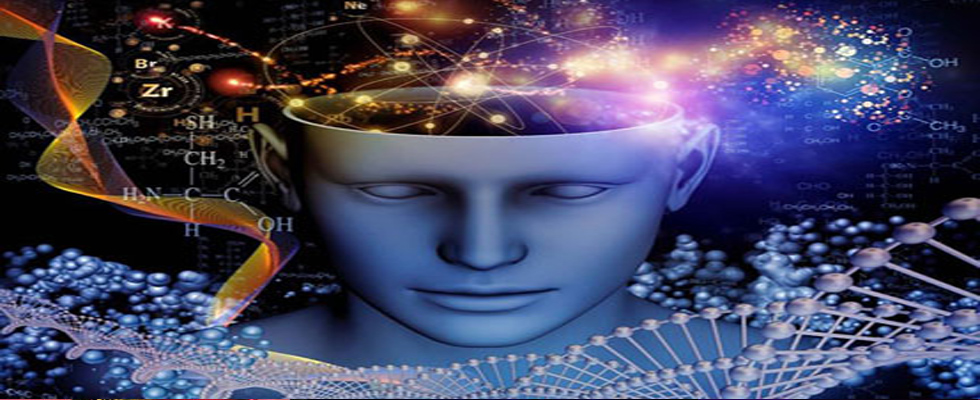 Greetings Earthlings, Friends, Music lovers, & Psychanauts
Check the links above for music, lyrics, bands, blogs and other good stuff!
Sign up for Scarlet Jinn and Psychanaut
Want to Donate?
If you enjoy the music, lyrics, live shows, free song downloads, benefits --or anything else, feel free to donate. (A portion of every donation goes to animal welfare organizations.) ♥
Thank you for supporting independent artists!
Copyright © scarletjinn.com